Lic. Carola Pozo Cortez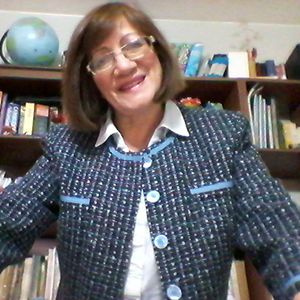 Lic. Carola Pozo Cortez
Carola Pozo Cortez brings more than 30 years of experience in educational product development and executive management to Planeta Servicios Educativos in Buenos Aires, Argentina. Regularly designing and implementing innovative learning solutions, she spent moren than 25 years in public education
Blogs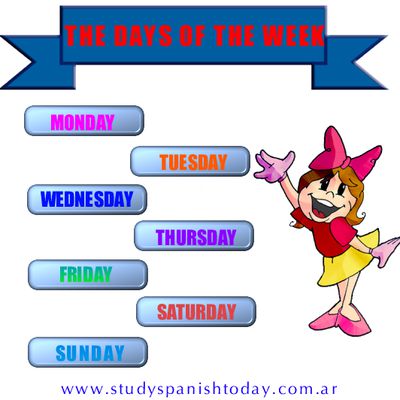 Artículos para descubrir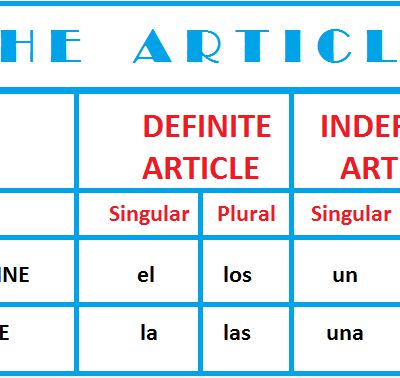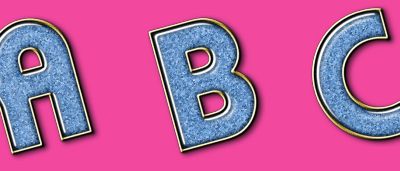 Capitals are very seldom used in spanish. Nouns and adjectives of nationality, the days of the week, the months, titles and names of society members or doctrine followers are always written with a small inicial letter: - un mexicano, una chilena, unos venezolanos, unas españolas - la bandera francesa - jueves - diciembre - principe de Asturias - l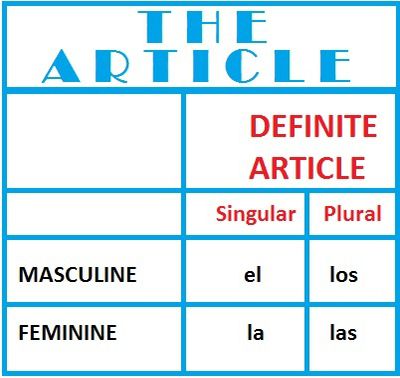 By: Carola Pozo Cortez The definite articles are: 1) EL (Masculine - singular) El auto de Juan es nuevo 2) LOS (Masculine - plural) Los jugadores de tenis viajan mañana 3) LA (Femenine - singular) La mesa es de madera 4) LAS (Femenine - plural) Las flores del jardín son hermosas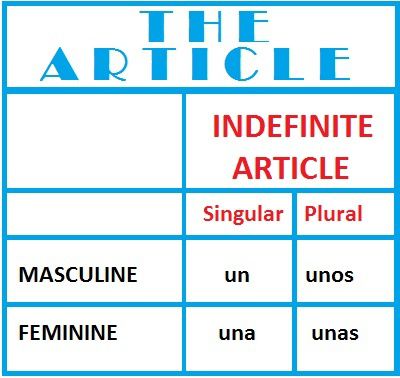 By: Carola Pozo Cortez The indefinite articles are: 1) UN (Masculine - singular) Un cuadro fue vendido en una subasta. 2) UNOS (Masculine - plural) Unos niños corrieron por la vereda. 3) UNA (Feminine - singular) Una cantante se presentará en el teatro. 4) UNAS (feminine plural) Unas estudiantes dieron examen.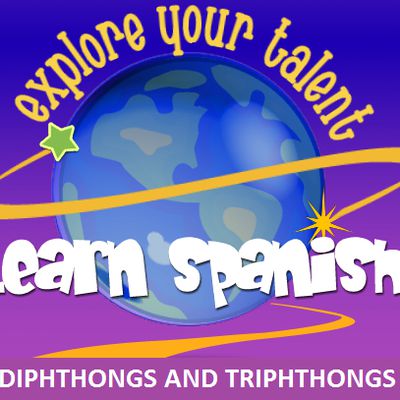 Por: Carola Pozo Cortez DIPHTHONGS A diphthong is one syllable made up of two vowels each of which conserves its own sound. In speaking or writing Spanish one must take care never to divide a dphthong. Spanich diphthongs contain wither one strong vowel (a, e, o) and one weak vowel (u, i and final y) , e.g. ai, au, ei, eu, oi, ou, ia, ie, io, ua, ue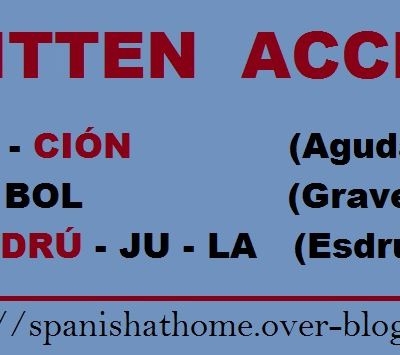 By: Carola Pozo Cortez The stress falls on definite letters, as follows: 1) PALABRAS AGUDAS CON - GRE - GA - CIÓN / PA - GÓ / COM - PÁS The stress occures in the last syllable and when the word ends in N - S - or VOWEL . 2) PALABRAS GRAVES CA - RÁC - TER / ÁR - BOL / CÉS - PED The stress occures before the last syllable. 3) PALABRAS ESDRÚJUL
By: Carola Pozo Cortez: The stress falls on the penultimate syllable if the word ends en a vowel, - n - or - s - : * escribo * escribes * escriben The stress falls on the final syllable if the word ends in a consonant other than - n - or - s - or in y : * agilidad * mantel * amor * Paraguay
Remembering vocabulary is difficult! In this video Ronnie shows you five simple ways to remember new words that you learn. If you follow these suggestions, you WILL improve. Take the quiz on this lesson here: These suggestions run for any language you are learning. Do not forget leaving your comments about this matter.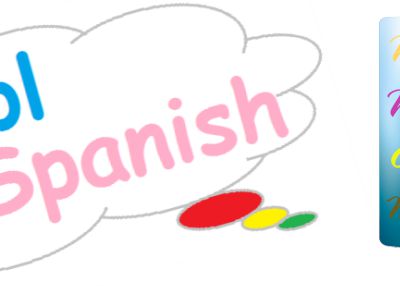 ¿Are you practicing correctly your Spanish Language studies? Here 6 advices in order to improve your Spanish: Make short sentences, read them, many times. Keep a good dictionary close to you. Make a list about your most common actions on every day life. Translate into Spanish those common actions. Don't forget, short sentences. Practice with frien